Connecting with the Community through Service Leadership
Prof Prendergast is the recipient of the AY2017/18 General Education Teaching Award who has been engaged in the GE Programme and demonstrated his outstanding performance and dedication to teaching the "Service Leadership Practicum" course. He believes that service leadership goes beyond simply "participating in service-learning" by developing students' service leadership competencies as they learn to work collaboratively with the community. As well as developing their service leadership competencies, students become familiar with the political, economic, and social forces that influence the survival and success of NPOs/NGOs, and how the NGO influences society.
In this sharing, Prof Prendergast will explain how his service leadership practicum course aligns with HKBU's vision and mission, the GE curriculum, and his own teaching philosophy. Based on his experiences, he will highlight some of the challenges and opportunities in executing a community-based practicum course.
About the Speaker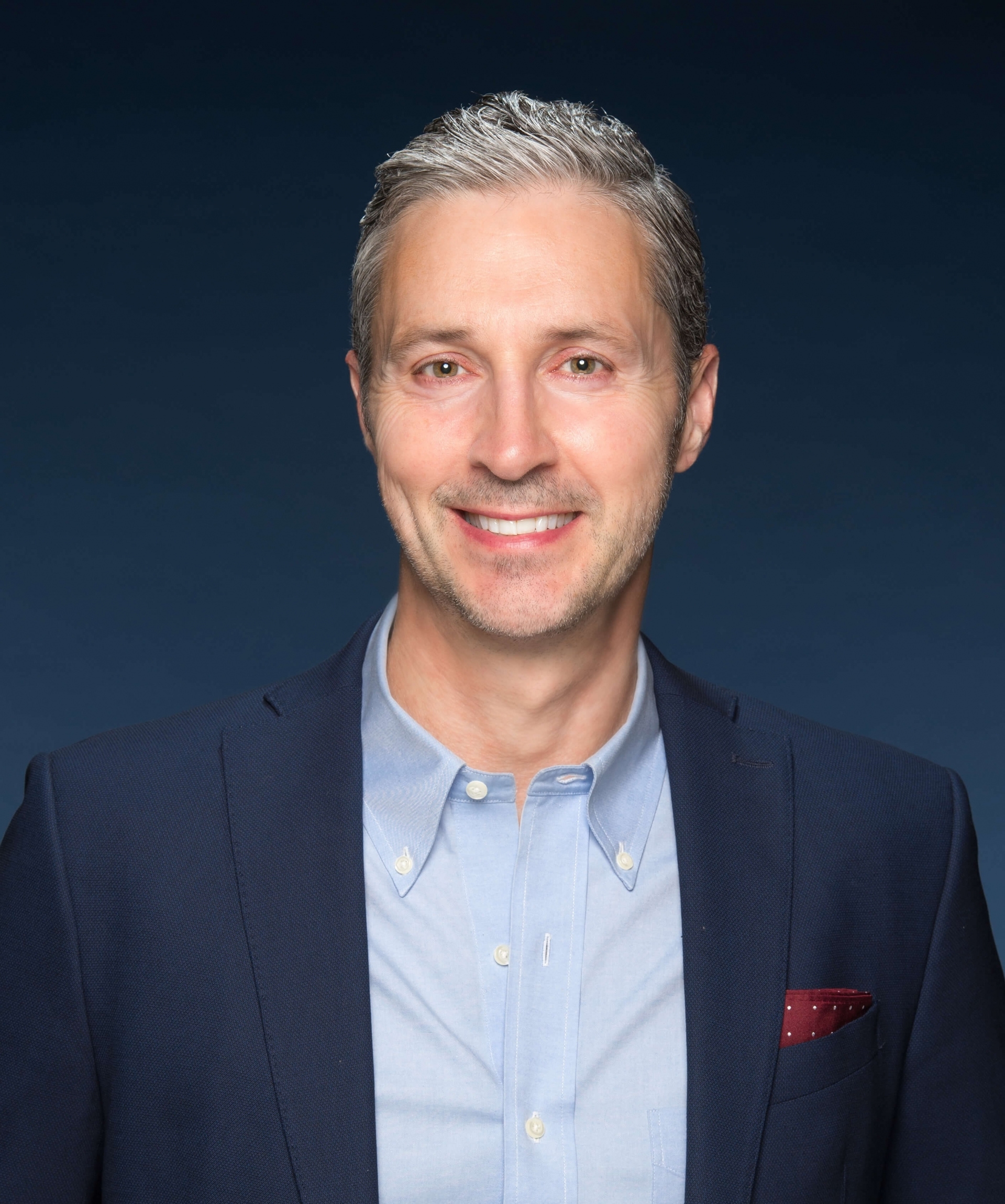 Professor Gerard Prendergast
Associate Dean, (Internationalisation), School of Business

Professor, Department of Marketing
His research focuses on marketing communications and marketing ethics, having published more than 100 journal articles and conference papers. Central to Prof. Prendergast's professional philosophy is caring: caring for himself, his students, for employers of his students, and for the broader society. He realizes his teaching concept – relevance – through problem-based pedagogy that produces learning outcomes relevant to both the students and the communities. His vision, creative efforts and impactful teaching strategies are exemplary to other colleagues and valuable to the development of teaching.
Details and Registration
Date: 9 September 2019 (Monday)
Time: 2:30 – 4:00
Venue: iCafe, 3/F, The Wing Lung Bank Building for Commercial Studies (WLB)
All colleagues are welcome!
For enquiries, please contact Mr Parkco Leung at parkco@hkbu.edu.hk or 3411 2106.